>
>
Paternity leave in special cases
Paternity leave in special cases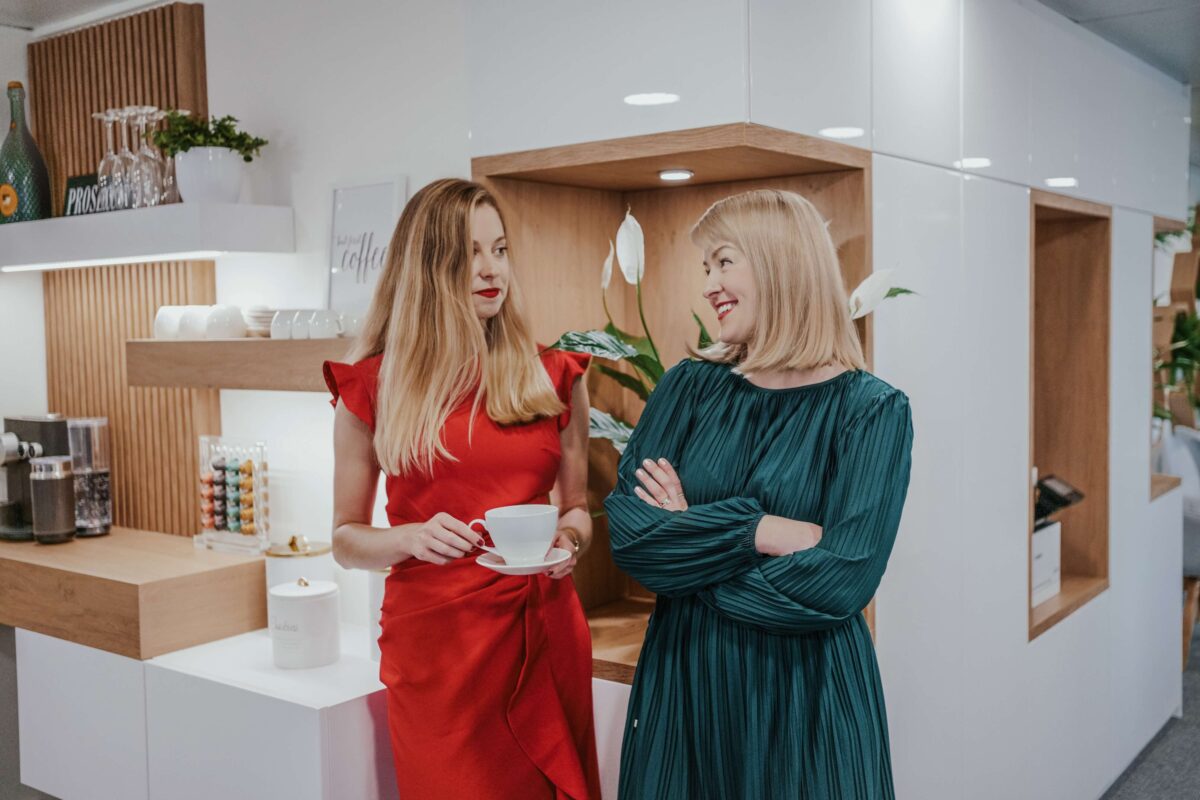 As of December 1, 2022, fathers in the Czech Republic are now eligible for paternity benefits from the sickness insurance system if their child was stillborn or died within the first six weeks of life.
This is a new development that allows fathers to take paternity leave in such situations, which was not previously possible. Additionally, fathers who take paternity leave while drawing paternity benefits from the sickness insurance system are now protected against being terminated by their employer, similar to the protection provided to mothers on maternity leave.
Failing to provide paternity leave may result in a fine from the Labour Inspectorate of up to CZK 500,000. These changes aim to support fathers who experience the loss of a child and to provide them with the opportunity to cope with this difficult event while also receiving economic support through the sickness insurance system.