We asked clients why they trust us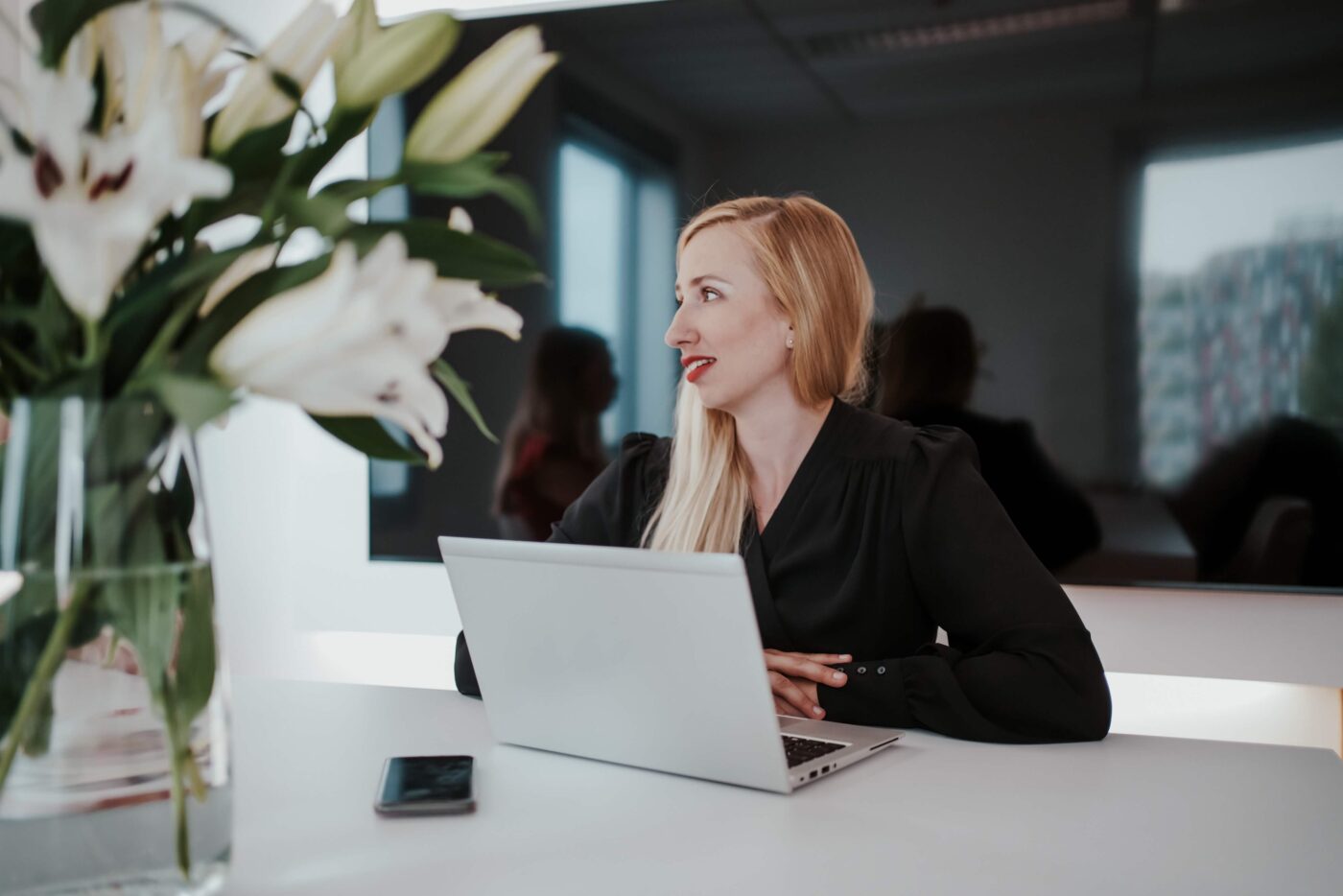 Personal advisory
Thanks to your specialized team, you always know who is your responsible lawyer. Our experienced attorneys and associates participate on projects together providing tailored advisory and continuity.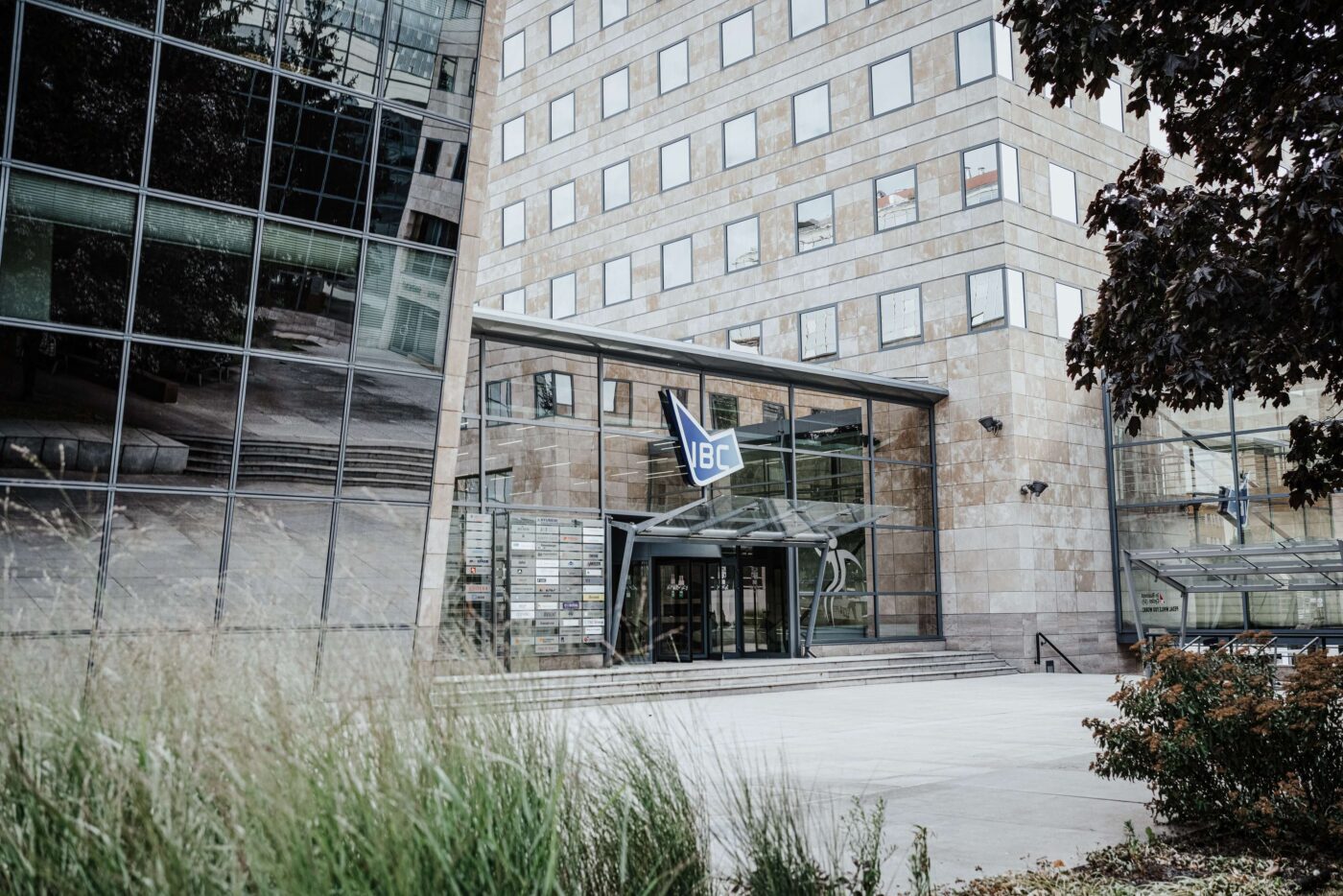 Coordination of international projects
In the CEE region, we will provide project legal management of international matters, reference law firms and other partners. We can recommend a firm we know and work with.
Get in touch We'll get back
in 24 hours.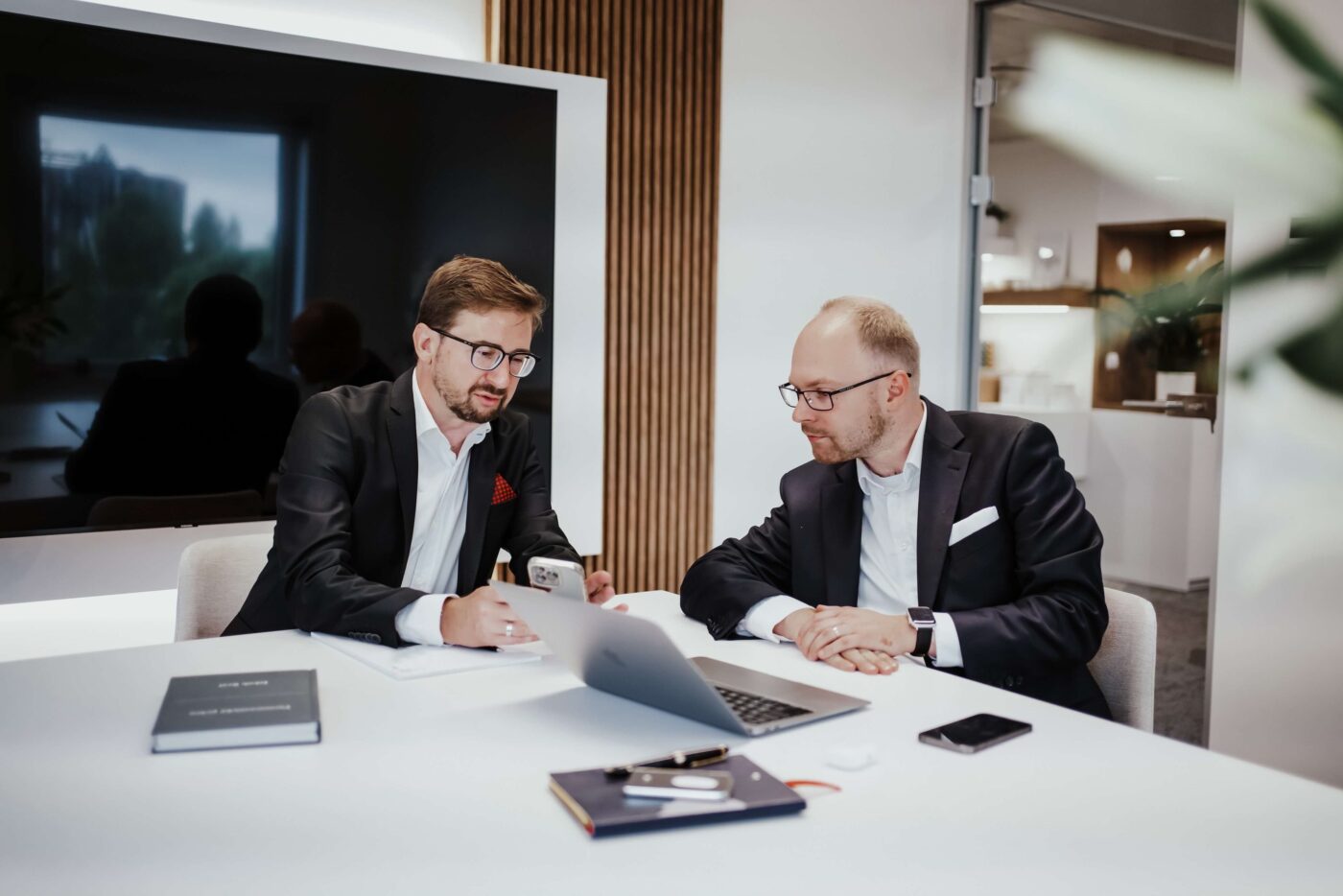 Fast reactions
We study your documents or facts as soons as possible so we can give you an indication of what to do and then we focus on details and solutions.
Financial efficiency
We have a broad spectrum of clients and cases behind us. We can leverage that experience so we are not wasting your time and money by learning the basics.
Get in touch We'll get back
in 24 hours.