>
>
Introduction of European Health Data Space (EHDS)
Introduction of European Health Data Space (EHDS)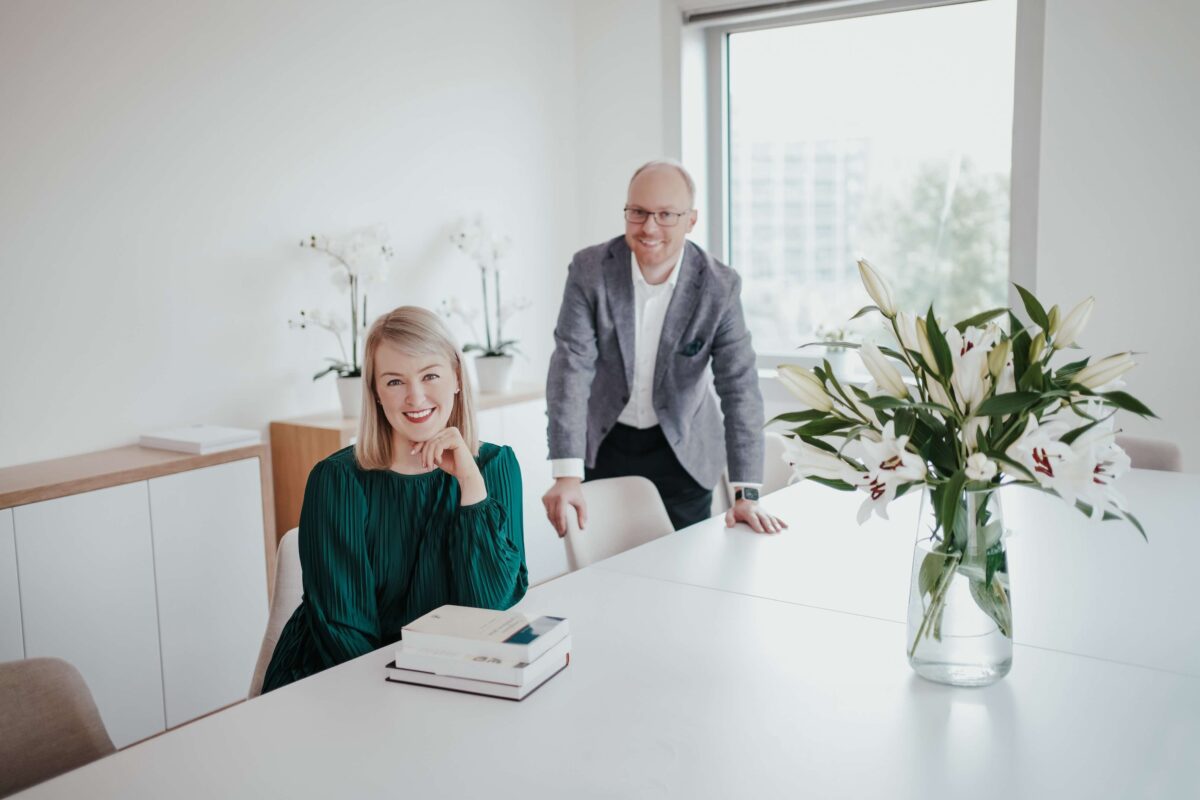 The European Health Data Space (EHDS) is a concept that is intended to be one of the pillars of the European Health Union, as a form of close cooperation between the Member States of the European Union in the field of healthcare. The EHDS represents a very important milestone in the field of healthcare, based on the creation of a single European Union data environment, which aims in particular to improve the position of patients in accessing health records, to speed up processes within the clinical trials and to improve the European economy.
With the EHDS, every citizen of the European Union will be able to access, share, update, restrict access to and track who has seen their patient data within their health records. Patient data will be used not only by patients but also by health professionals, researchers, ministries and other regulatory bodies. Such access to health data will thus significantly contribute to faster and better treatment of patients, while helping to save European Union Member States an estimated eleven billion euros over the first ten years of its function.
The introduction of the EHDS will have a major impact, among other things, on the data protection and privacy, especially on the collection and protection of personal data, for which not only the European Union but also the individual Member States of the European Union must prepare thoroughly. For individual Member States to be able to share personal data, sensitive data and research outcomes effectively with each other, the problem of the inconsistent level of digitisation faced by its Member States must be addressed first. In the Czech Republic, the foundations for the digitisation of healthcare were already laid in January 2022 with the adoption of Act No. 325/2021 Coll. on the electronization of healthcare.
Although much of the digitisation work has already been successfully done in a number of European Union Member States, the commissioning of the EHDS system is not expected for several years, as the ambitious nature of the whole project requires laying of good foundations for its functionality, both in the field of the European Union legislation and in all its Member States.
Changes will affect particularly healthcare services providers and entities, which process personal data of patients.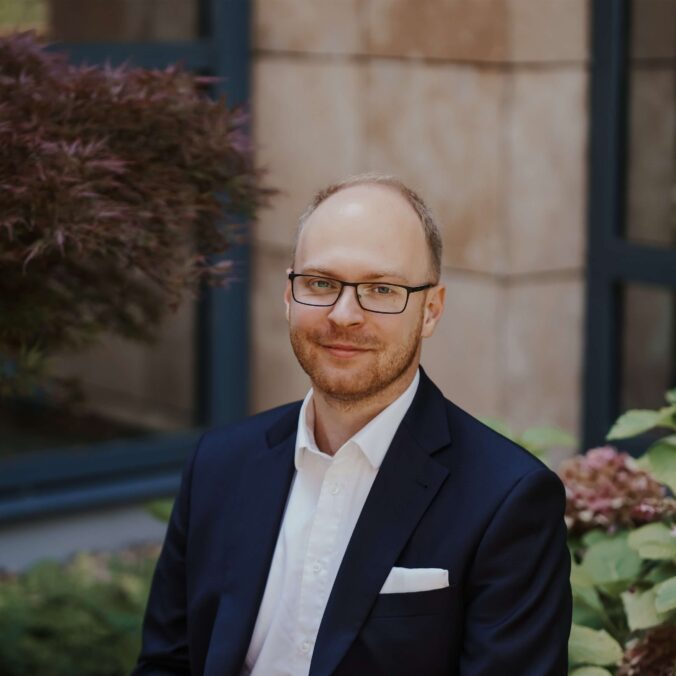 Similar articles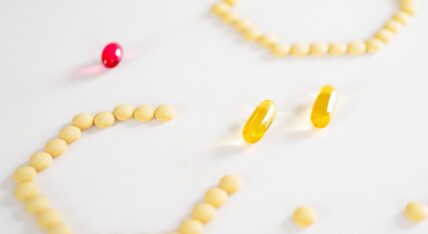 Nové pokyny SÚKL zejména k reklamě na ZP a ZP IVD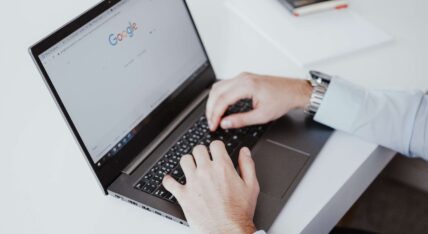 In order for personal data to leave the EU, Regulation (EU) 2016/679 on the protection of natural persons with regard…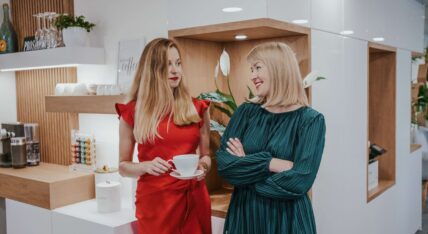 We would like to inform you that on Thursday 19 November 2020, the Chamber of Deputies approved the so-called tax…