>
>
Kastner & Pieš is a new member of Biolaw association
Kastner & Pieš is a new member of Biolaw association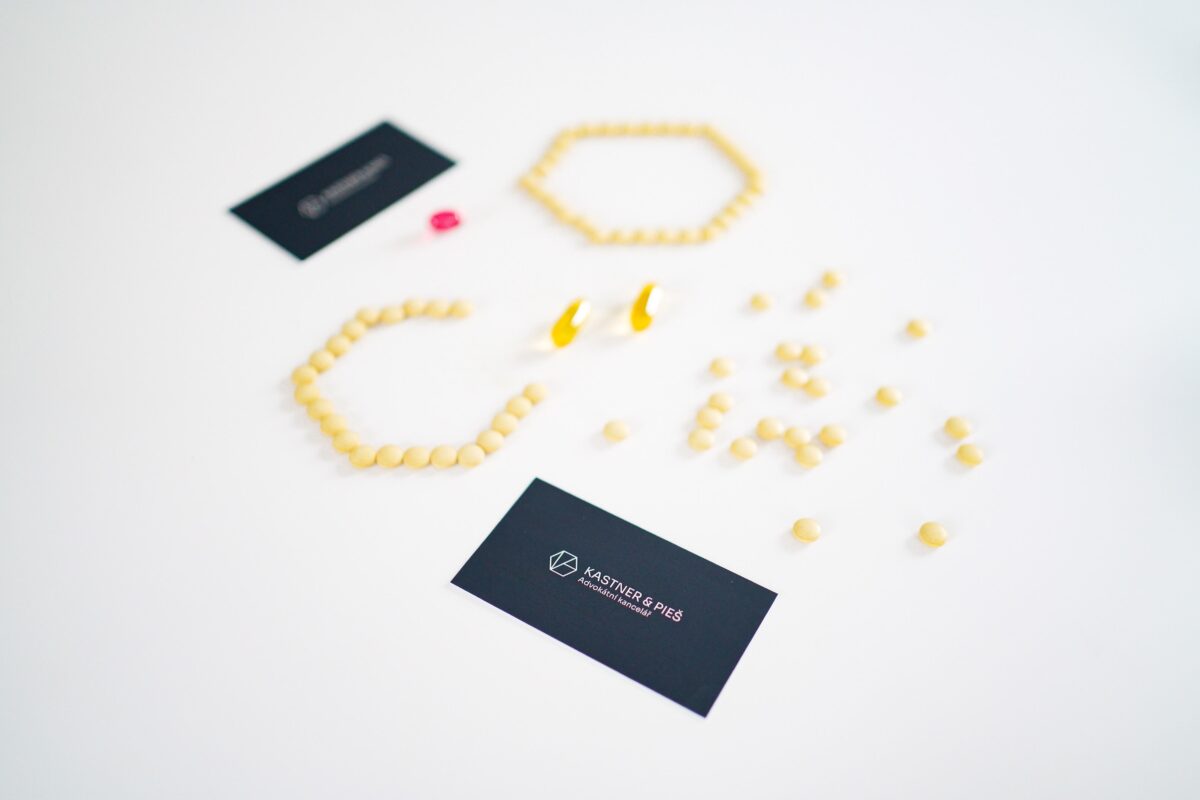 We are pleased to announce that as of 1st November 2019, we became members of Biolaw association, which associates independent law firms with focus on life sciences industry regulation. Our membership expands our existing network of corresponding law firms and allows our clients to obtain experienced legal support in more countries.
We usually reach out to our corresponding firms in case of compliance audits and programs, international questionnaires or protection of intellectual property.
If you would like to know more, please do not hesitate to contact us via the contact form below or check out the association's websites http://www.jusmedico.com/biolaweurope.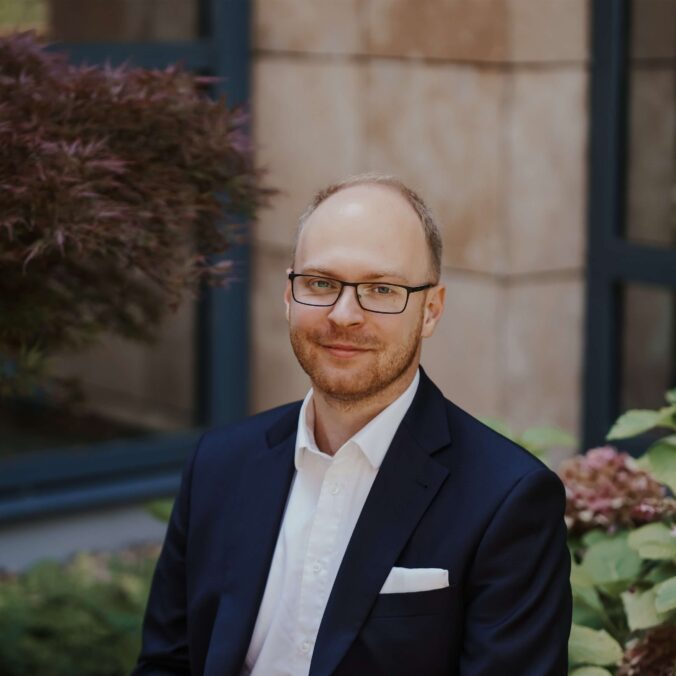 Similar articles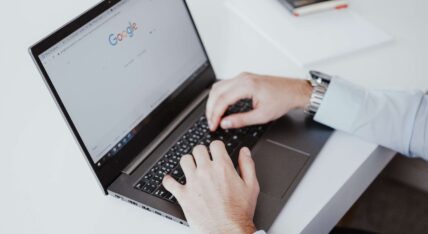 In order for personal data to leave the EU, Regulation (EU) 2016/679 on the protection of natural persons with regard…
The European Health Data Space (EHDS) is a concept that is intended to be one of the pillars of the European…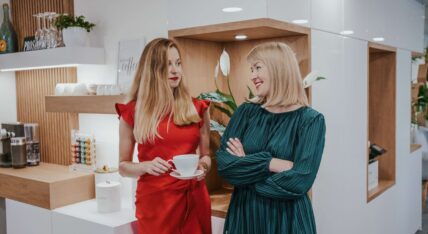 We would like to inform you that on Thursday 19 November 2020, the Chamber of Deputies approved the so-called tax…