>
>
Prepare for the changes made by the amendment to the law on electronic communications by January 1, 2022
Prepare for the changes made by the amendment to the law on electronic communications by January 1, 2022
On 15 September 2021, the Chamber of Deputies approved an amendment to the government's draft of Electronic Communications Act, the effects of which are expected as of 1 January 2022. This long-awaited amendment will have a major impact on website operators and areas such as digital marketing, ad personalisation and e-mail marketing. With the upcoming effectiveness of the amendment, we recommend starting with the preparations for the upcoming changes.
The main reason for the adoption of the amendment is that the current wording of the Electronic Communications Act introduces for the territory of the Czech Republic the so-called opt-out regime for the use of cookies, i.e. a regime according to which cookies can be collected by the operator of the website and the user must be able to refuse such storage of cookies on their device. In contrast, the ePrivacy Directive, which has been incorrectly transposed into Czech law, requires an opt-in regime, i.e. a regime under which the operator is obliged to obtain the user's prior evident consent to the storage of cookies and may not store cookies without such consent. Thus, under the opt-in regime, active action by the user is required for consent to be given. The amendment to the Electronic Communications Act thus corrects this inconsistency and introduces a mandatory opt-in regime into the Czech legal system.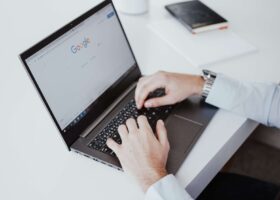 IT & Technologies
We will protect your idea and your business. Practically, quickly and efficiently. We will help you to orient in legal regulation, which regulates your activities in using information technologies.
As a result of this change, we recommend a review of the cookie banner and the cookie policy. The cookie banner must contain a requirement for the active consent of the website user with the use of cookies, whereby the active action of the user is essential (e.g. this occurs by ticking a box). Without this consent, no cookies should be stored except for technical, necessary cookies. Please note that consent must be unconditional. In practice, it is quite common to encounter the existence of a cookie wall, i.e. a banner that interferes with a large part of the displayed page and makes it impossible to use the website. However, in cases where the user will not be allowed to access the content of the site without consent to the use of cookies, such consent is not considered freely received. At the same time, website operators must ensure the compliance with the GDPR requirements regarding informed consent. According to these requirements, website and mobile app owners will have to create a cookie policy containing a clear description of what each cookie is used for and ensure that this policy is easily accessible to users.
The change in the law will affect not only websites but also telemarketing (the use of phone numbers or other identifiers), for which an opt-in regime will also be required. Thus, telemarketing calls will require the prior express consent of the user of the telephone number and/or electronic address to be obtained for such contact. Where operators already hold contact details, they must inform recipients of the change in the law and request consent for their further use. If they do not obtain consent for telephone solicitation within six months of obtaining the telephone number, they cannot continue to do so. This also applies to randomly generated telephone numbers.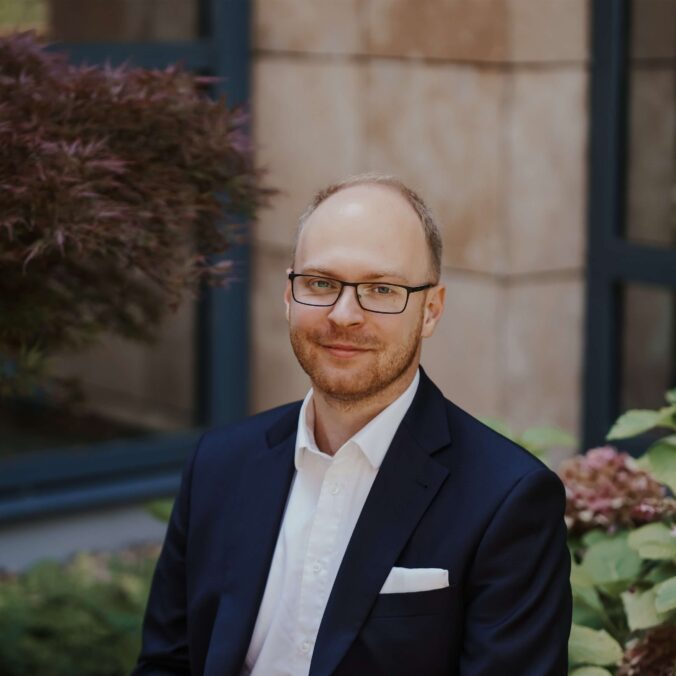 Similar articles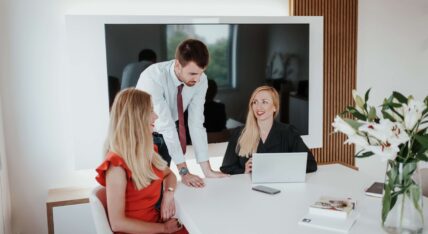 We would like to draw your attention to no-poaching and wage-fixing agreements, which are a topic that the Czech Office for the…